On October 21, 2020, the Graduate Division hosted Three Minute Science, a virtual event presented as part of the 10th annual Bay Area Science Festival. Hosted by Graduate Dean Elizabeth Watkins, PhD, the event featured brief, accessible talks by six UCSF PhD students or recent alums. Close to 300 audience members tuned in for the presentations and the Q&A that followed. Enjoy the recorded talks below.
The Presenters
---
Abrar Choudhury
Biomedical Sciences PhD program / Medical Scientist Training Program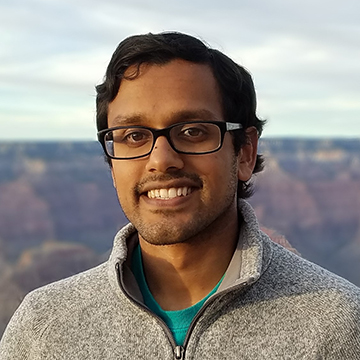 Julia Cluceru
Pharmaceutical Sciences and Pharmacogenomics PhD program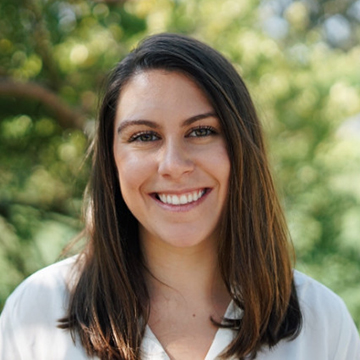 Rose Larios
Neuroscience PhD program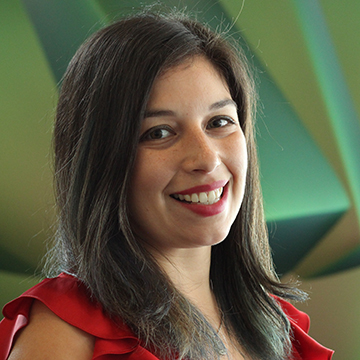 Winner of the "People's Choice" Audience Vote!
Megan Lo, PhD
Pharmaceutical Sciences and Pharmacogenomics PhD program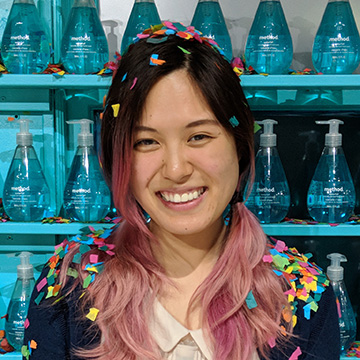 Jonathan Schor, PhD
Neuroscience PhD program / Medical Scientist Training Program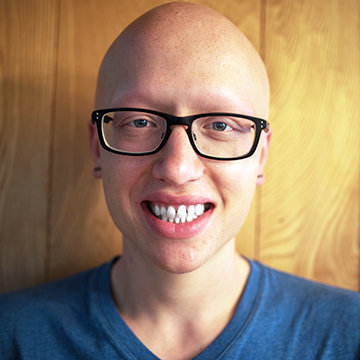 Anthony Venida
Biomedical Sciences PhD program