Ricardo Guajardo, a graduate student in the Neuroscience PHD program and the Medical Scientist Training Program, has received the Paul & Daisy Soros Fellowship for New Americans. He is one of only 30 recipients nationwide, out of a pool of nearly 2,000 applicants.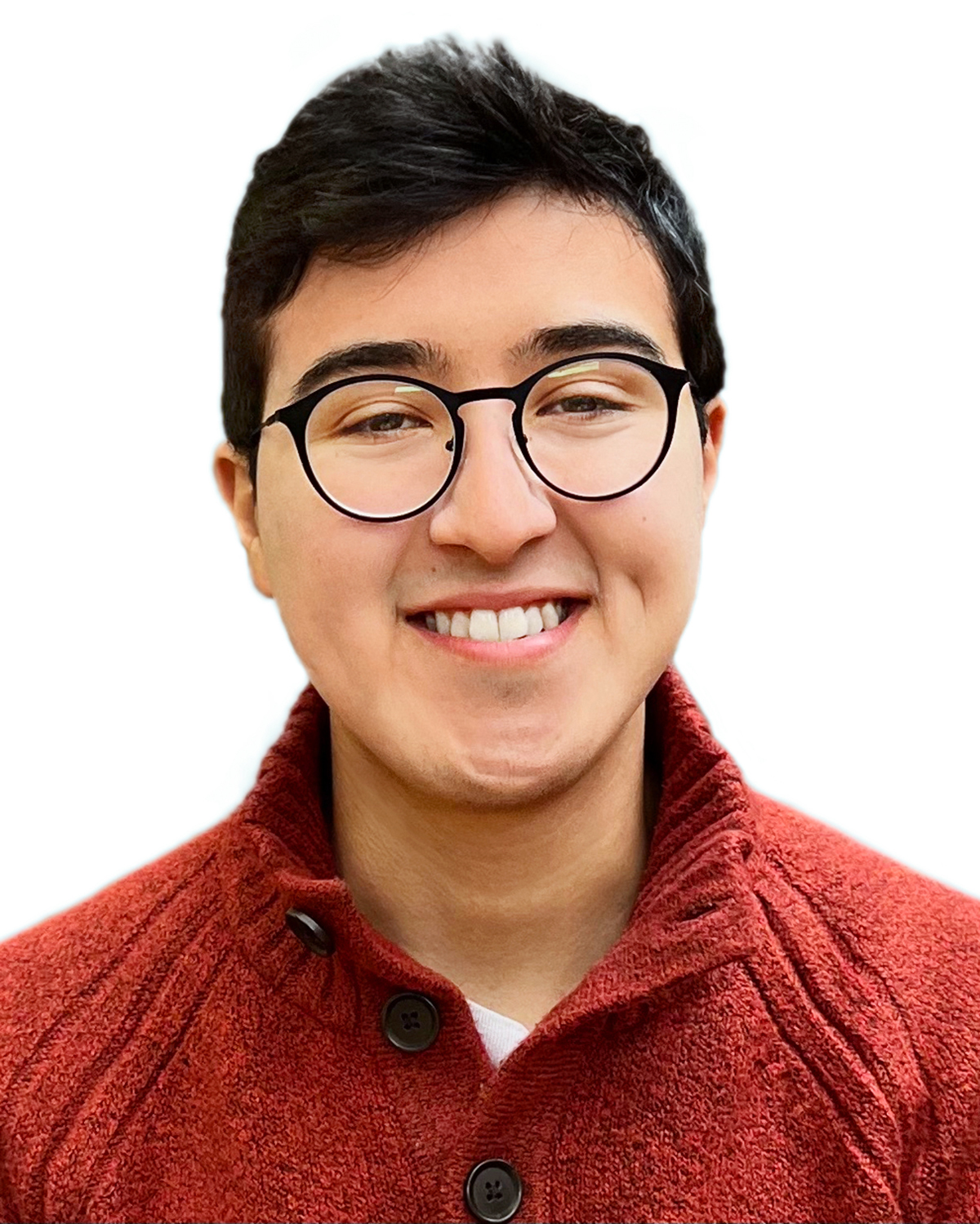 Founded by Hungarian immigrants Daisy M. Soros and her late husband Paul Soros (1926-2013), The Paul & Daisy Soros Fellowships for New Americans program honors the contributions of continuing generations of immigrants in the United States.
Guajardo studies in the laboratory of Associate Professor Anna Molofsky, MD, PhD, where he is researching the role of neuronal extracellular matrix production in hippocampal learning and memory. He hopes to discover mechanisms by which the brain stores and processes memories in the hope of elucidating how memory processes go awry in neurodegenerative and psychiatric conditions.
"I love studying neuroscience because, at its heart, it is the study of how our lived experience is created," Guajardo said. "The brain is also a complex organ with elusive underlying mechanisms we are only now beginning to understand."
Born in Monterrey, Mexico, Guajardo was eight when he immigrated to the United States along with his mother and brothers. His mother worked full-time as a registered nurse, eventually becoming a nurse practitioner. Guajardo's experience in his eighth-grade biology classroom in Laredo, Texas, together with his exposure to healthcare through his mother, led to his initial interest in medicine.
He studied biology with a concentration in neurobiology at Stanford University, where he was awarded the Firestone Medal for Excellence in Research for his independent project studying the conserved protein Plexin B in olfactory circuit wiring.
In addition to receiving up to $90,000 in funding for the graduate program of their choice, the 2023 Paul & Daisy Soros Fellows join a distinguished community of past recipients. The alumni network includes U.S. Surgeon General Vivek Murthy, who is the first surgeon general of Indian descent and helped lead the national response to Ebola, Zika, and the coronavirus; lawyer Julissa Reynoso, who serves as the U.S. ambassador to Spain and Andorra; and Damian Williams, who is the first Black U.S. attorney for the southern district of New York and serves as chair of the attorney general's advisory committee.
Guajardo also joins a number of past UCSF recipients of the Soros Fellowship, including: Sita Chandrasekaran (2021), Sheantel Jacqueline Reihl (2019), Javier Galvan (2017), Nairi Hartooni and Lindsey Osimiri (2016), and Jason Cheng and Hosein Kouros-Mehr (2004). 
Applications for the 2024 Soros Fellowship are now open, and are due by Oct. 26. Visit pdsoros.org/apply for full details.