Lila Neahring has been named a 2023 Harold M. Weintraub Graduate Student Award winner from the Fred Hutchinson Cancer Center, an award that recognizes exceptional achievement in graduate studies in the biological sciences.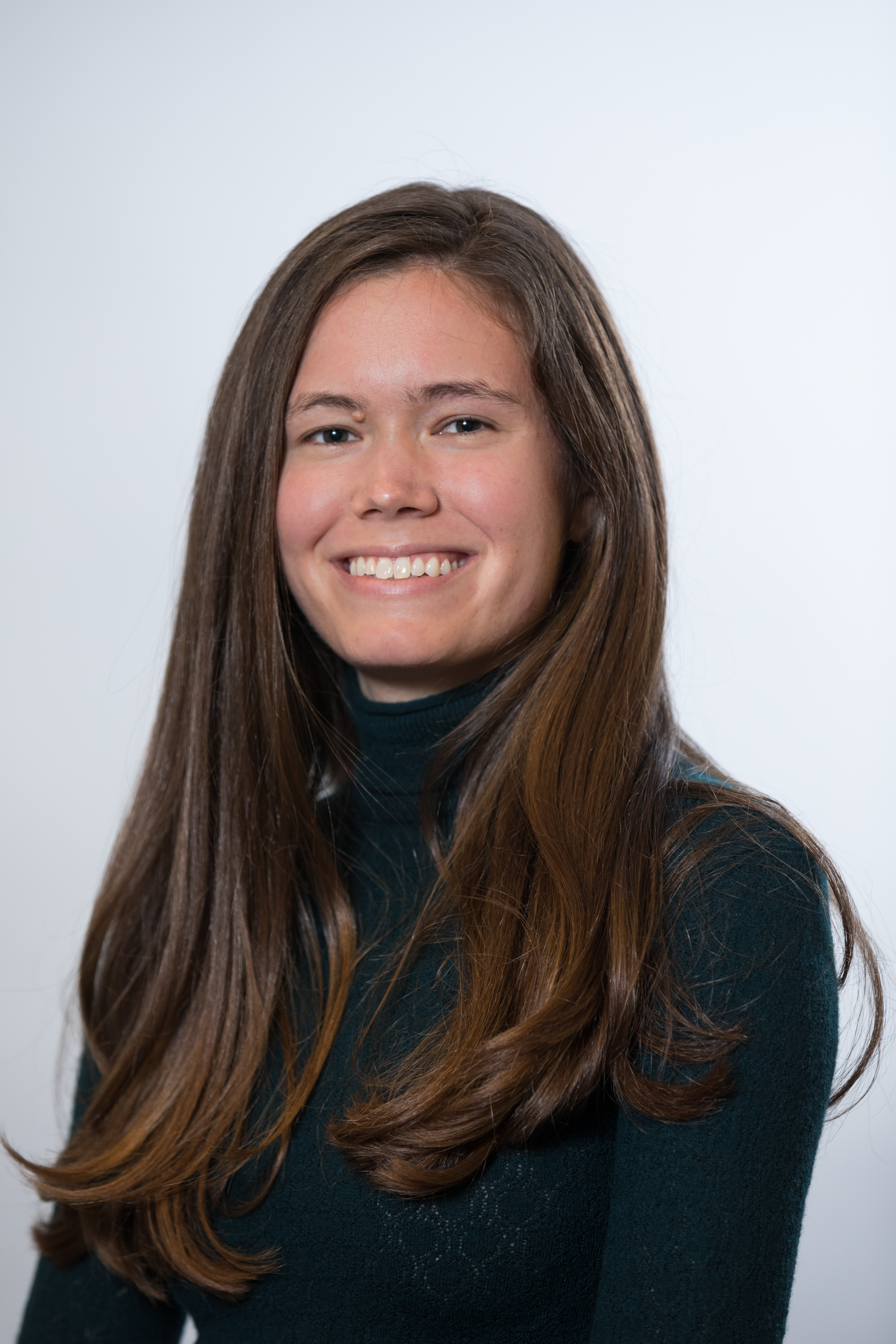 Neahring is a PhD student in the Developmental and Stem Cell Biology Program and in the Dumont Lab with Professor Sophie Dumont. She is a Discovery Fellow alumna from 2018 as well as a recipient of an NSF Graduate Research Fellowship and the Fannie and John Hertz Foundation Fellowship.
Neahring's research focuses on mechanical forces within the mitotic spindle. Her graduate work identified failsafe mechanisms that help ensure accurate chromosome segregation during cell division.
She obtained her undergraduate degree in biology from Stanford University, where she studied basic mechanisms of signal transduction and oncogenic mutations in the Hedgehog signaling pathway.
The Weintraub Award began in 2000, and in the 24 years of its existence it has been given to 327 awardees, of which 24 are from UCSF.
The award is named for Dr. Harold "Hal" Weintraub, a molecular biologist who helped found the Basic Sciences Division at Fred Hutch and died of brain cancer in 1995 at age 49. The award honors Weintraub's scientific leadership and his legacy as an extraordinary mentor, colleague, collaborator and friend.
The 12 recipients for this year will be honored at a symposium May 5 at Fred Hutch where they will give a scientific presentation of their work.
Based in Seattle, Fred Hutch is an independent, nonprofit organization and the only National Cancer Institute-designated cancer center in Washington. Fred Hutch operates eight clinical care sites that provide medical oncology, infusion, radiation, proton therapy and related services and has network affiliations with hospitals in four states. Fred Hutch also serves as UW Medicine's cancer program.