UCSF PhD students Hersh Bhargava and Alexander Merriman were selected this spring as UC President's Lindau Nobel Meeting Fellows for 2023, and will soon travel to participate in the annual Lindau Nobel Laureate Meeting from June 25 to 30.
Begun in 1951, today the Lindau Nobel Laureate Meeting brings together more than 600 university students and postdoctoral fellows from around the world who spend one week in Lindau, Germany, absorbing lectures by Nobel Laureates and interacting with them in small groups to discuss their own research. This summer's 72nd meeting will concentrate on physiology/medicine. With the theme of "educate, inspire, and connect," these meetings are places where students and postdocs not only learn, but begin to build the research networks that will enrich their lives and help create the broadest sense of community.
These two UCSF students were nominated by the Graduate Division dean's office based on demonstrated excellence and engagement in their field of research, as well as enthusiastic support from advisers and mentors. They were selected by Lindau and an advisory group appointed by the UC President from a UC system-wide pool of nominees, and will join 26 other UC learners plus hundreds of young scientists from all over the world participating in this year's meeting.
We asked this year's fellows to share what they're looking forward to at the meeting in June: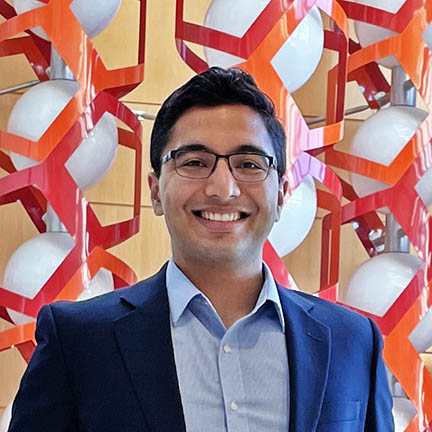 Hersh Bhargava
PhD Student
Biophysics
Advisers: Wendell Lim, PhD and Hana El-Samad, PhD
"The Lindau Nobel meeting is an unparalleled opportunity to interact with some of the greatest scientists of our time. I'm especially excited to hear and ask questions about the stories behind key discoveries in medical research. Too often we just get to see the finished products of research and don't have the chance to learn from the human experiences and thought processes behind them. The meeting will also be a unique place to meet other early career medical scientists from around the world!"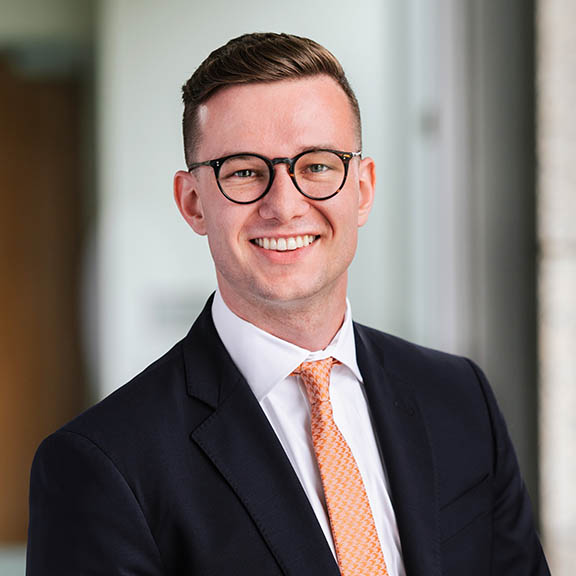 Alexander Merriman, PhD
MD/PhD Student
Developmental and Stem Cell Biology / Medical Scientist Training Program
Adviser: Deepak Srivastava, MD
"I'm excited for the opportunity to learn from, and build meaningful and lasting relationships with, Nobel Laureates and young scientists from the broader international scientific community. I'm hopeful it will lead to mentorships and collaborations that inform my own research in the years to come."
---
Learn more about the Lindau Nobel Laureate Meetings. The Graduate Division invites applications from eligible PhD students and postdocs each year in late summer.