Watch Grad Slam 2022
This year's Grad Slam event has come and gone, but you can experience the excitement in the on-demand recording. Congratulations to the prize winners and finalists for a fantastic job!!
---
UCSF Grad Slam 2022
Thursday, March 31, 2022
4 p.m. PDT
#GradSlam, #UCSFGradSlam
Read the campus news story: "Talk on the Secrets of Fruit-Eating Mammals Wins 2022 UCSF Grad Slam"
About Grad Slam
Grad Slam, the UCSF Graduate Division's annual research communications contest, returned this year after a two-year pandemic-induced hiatus.
On March 31, 2022, The PhD student finalists presented their research in three minutes or less, in language accessible to a general audience. Each year, this is a celebration not only of the finalists and contest winner, but also of graduate research at UCSF and of scientific enquiry.
Grad Slam challenges PhD students to present a compelling presentation of their dissertation research in three minutes or less, using language that not only their peers but also non-specialists will understand. The intention of Grad Slam is not to dumb-down or trivialize research; rather, it is meant to incentivize students to clarify their ideas and to help others appreciate and understand their work. Grad Slam contests are now held at all ten UC campuses, and a UC-wide event – featuring the top Grad Slam winners from each campus – is held annually each spring.
Cash prizes of $4,000, $2,000, and $1,000 were awarded to the 1st, 2nd, and 3rd prize winners chosen by the judges. And the live and remote audiences voted on the "People's Choice" winner, who received $750.
Congratulations to the Prize Winners: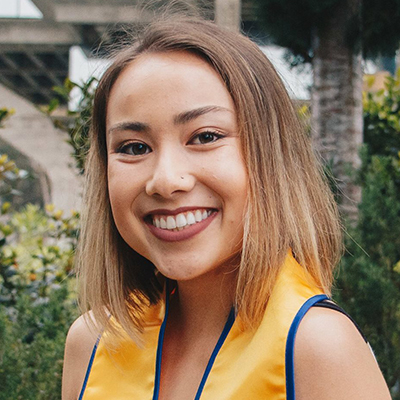 Grand Prize Winner
Wei Gordon
Tetrad Program
Nadav Ahituv, PhD, faculty mentor
Uncovering the Sweet Secrets of Fruit-Eating Mammals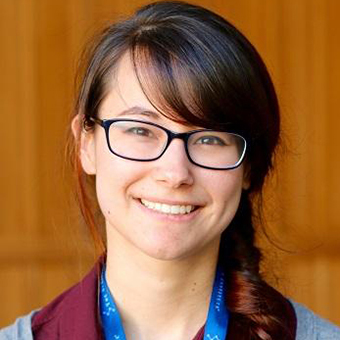 Second Prize Winner
Rachel Nakagawa
Biomedical Sciences Program
Andrei Goga, PhD, faculty mentor
Deconstructing Tumor Cell Interactions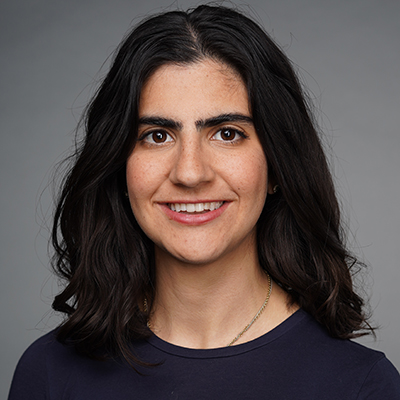 Third Prize Winner
Lucía Abascal Miguel
Global Health Sciences Program
Margaret Handley, PhD, faculty mentor
No le Pidas Peras al Olmo / Don't Ask the Elm Tree for Pears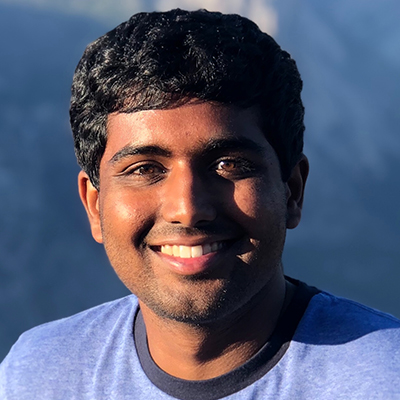 "People's Choice" Prize Winner
Gokul Ramadoss
Biomedical Sciences Program
Bruce Conklin, MD and Martin Kampmann, PhD, faculty mentors
Get Your Genes Tailored
---
Finalists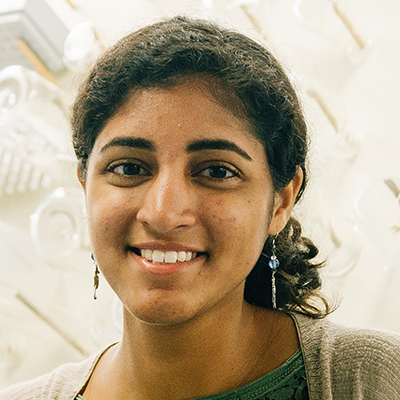 Neha Prasad
Chemistry and Chemical Biology Program
Ian Seiple, PhD, faculty mentor
Our Friend, the Phage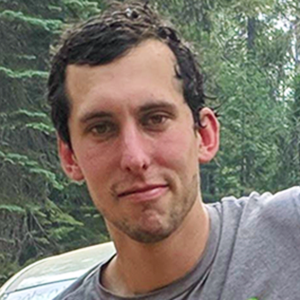 Jack Stevenson
Chemistry and Chemical Biology Program
Kevan Shokat, PhD, faculty mentor
Learning the Tricks of the Most Valuable Protein: How Your Cells Decide to Divide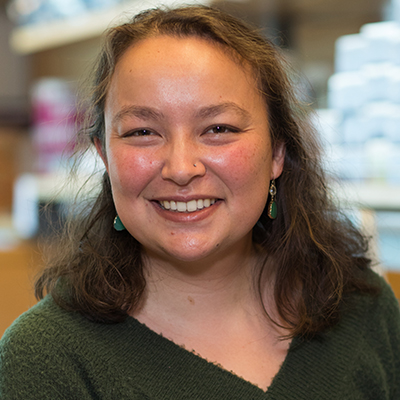 Megan Chong
Tetrad Program
Sophie Dumont, PhD, faculty mentor
Nobody's Perfect, But Dividing Cells Can Work It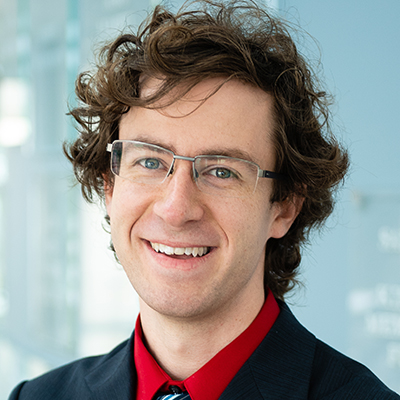 Colin Germer
Pharmaceutical Sciences and Pharmacogenomics Program
Aparna Lakkaraju, PhD, faculty mentor
Bursting Every Stress Bubble Eye Can See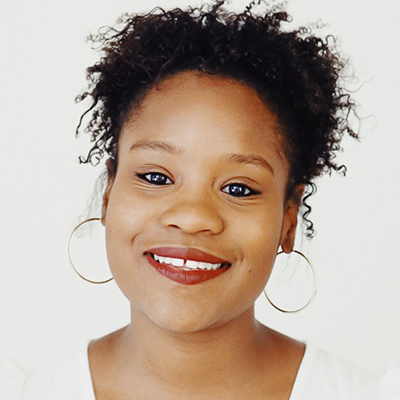 Kelly Montgomery
Chemistry and Chemical Biology Program
Jason Gestwicki, PhD, faculty mentor
Paper Cranes and Paper Balls, Unfolding the Causes of Dementia
---
UCSF is committed to providing accessible and inclusive programming to all participants. The Grad Slam live stream will be live-captioned.