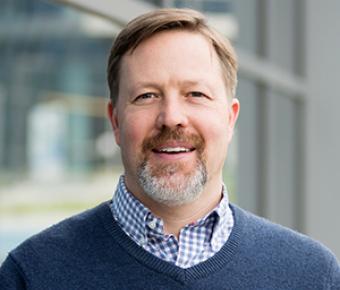 February 15, 2019
Mark Dresser, PhD '00, credits his mother, a church secretary, and his father, an insurance underwriter, for his empathy and strong work ethic, but a career in science seemed out of reach while he was growing up. "I thought that was only for people from families with backgrounds in science," he...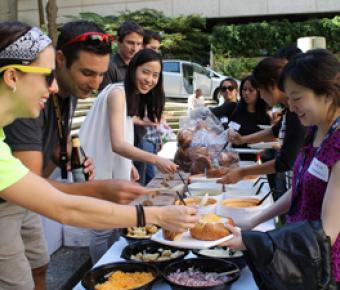 December 03, 2018
In the spring of 2014, students voted to approve changes in the structure of student government at UCSF. The Graduate Students' Association (GSA) and the Associated Students of UCSF (ASUC) merged to create the Graduate and Professional Students' Association (GPSA). This new organization will...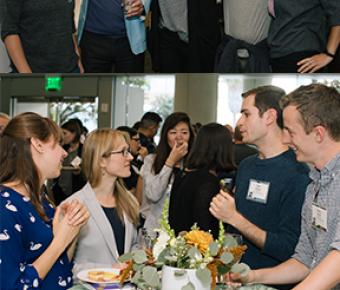 By Erik Rotman on December 03, 2018
At the annual Discovery Fellows Fall Workshop and Reception on October 15, the Graduate Division and University Development and Alumni Relations welcomed the 27 newest Discovery Fellows as the program enters its sixth year.
Pages